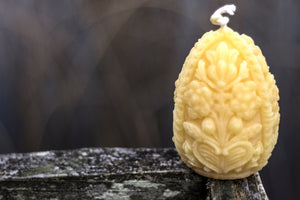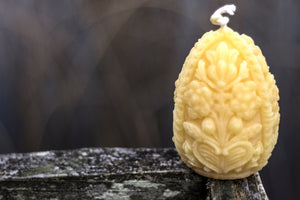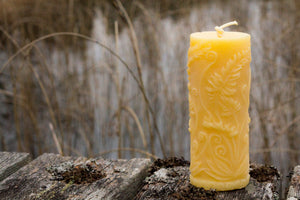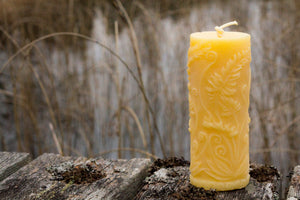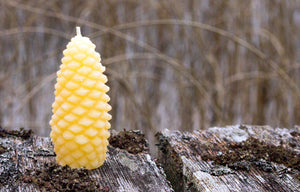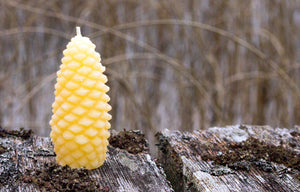 Introducing our Wee Egg Beeswax Candle, the perfect addition to your Easter décor or for any occasion. Crafted from pure Canadian beeswax, this pleasing oval-shaped candle is sure to bring warmth and charm to any room.
With a cotton wick, this candle provides a clean burn and a natural, warm glow that will enhance any indoor or outdoor setting. Measuring 7cm x 4cm x 4cm, this candle is the perfect size for use in any egg cup or small candle holder.
With an approximate burn time of 5-7 hours, you can enjoy the sweet scent and beautiful glow of this candle for hours on end. Add a touch of elegance to your home décor or Easter celebration with our Wee Egg Beeswax Candle.
Experience the natural warmth and beauty of pure Canadian beeswax with our Wee Egg Beeswax Candle. Buy now and add a touch of charm to your home décor with this beautiful, hand-crafted candle.