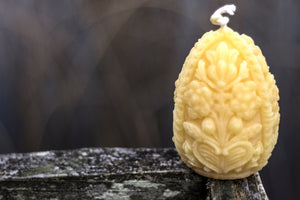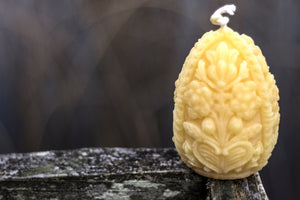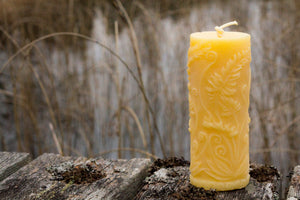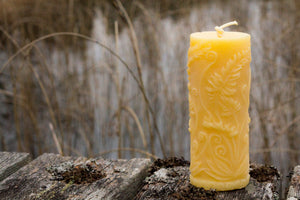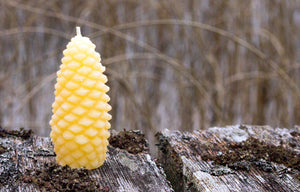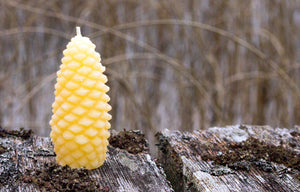 Introducing our Travel Beeswax Candles, perfect for all your on-the-go lighting needs. Made from pure Canadian beeswax, these candles come in a convenient tin that can be easily packed in a picnic basket, camping gear, emergency kit, or glove compartment, making it your go-to, take-anywhere candle.
Crafted with a cotton/paper core wick, this candle provides a clean burn and a natural, warm glow that will enhance any outdoor or indoor setting. With an approximate burn time of 13-15 hours, you can enjoy the sweet scent and beautiful glow of this beeswax candle for hours on end.
Measuring 6cm x 8cm x 8cm, this travel candle is the perfect size for use in any space, big or small. Whether you're out in the wilderness, having a picnic in the park, or just need a little extra light during a power outage, our Travel Beeswax Candle is the perfect solution.
Experience the natural warmth and glow of pure Canadian beeswax wherever you go with our Travel Beeswax Candle. Buy now and take the comfort of home with you wherever you travel!