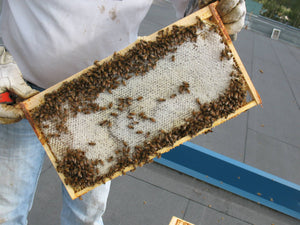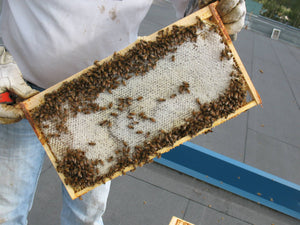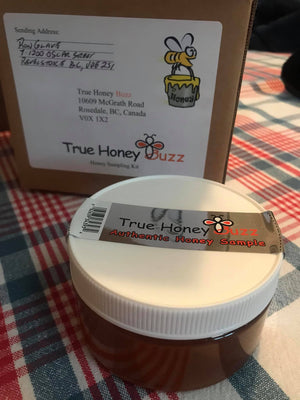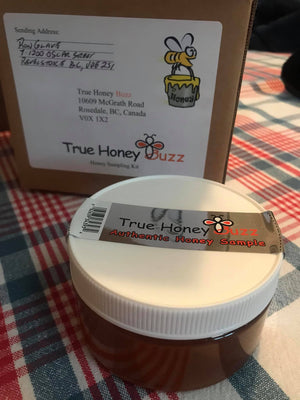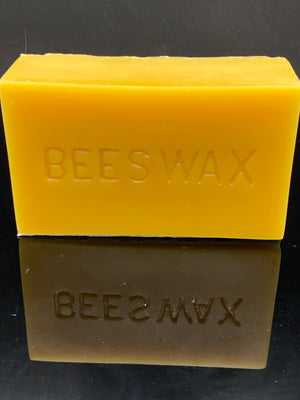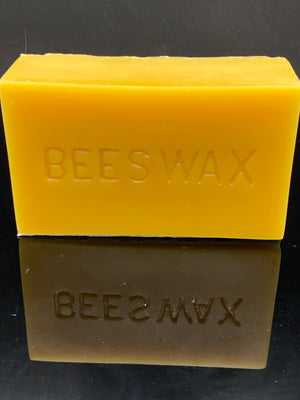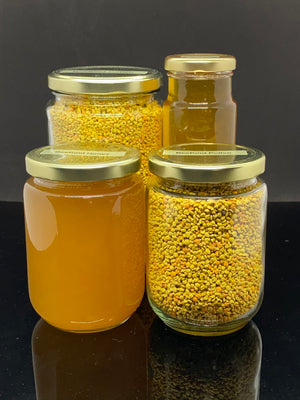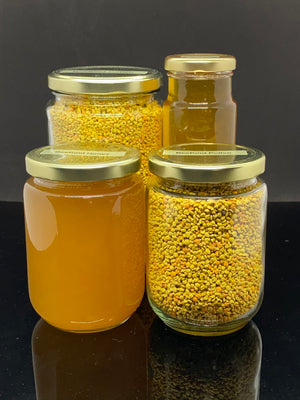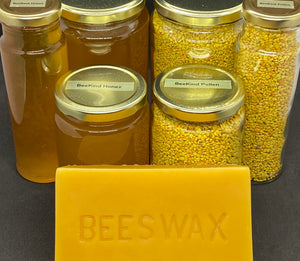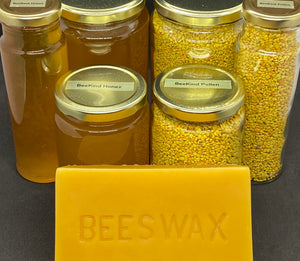 Our premium raw honey is an excellent choice for those who appreciate the highest quality natural sweeteners. Our honey bees work diligently to collect nectar from a diverse range of floral nectar and pollen sources, including predominantly alfalfa and clover, as well as wildflowers such as lupines, daisies, and red paintbrush, and a variety of trees and shrubs. The resulting honey is unique to our area, and has a rich, distinct flavor that's unparalleled.
We take pride in offering our customers only the finest quality raw honey, which is 100% pure, raw and unprocessed. Our honey is carefully harvested to preserve its unique flavor and natural goodness. We do not use any artificial additives, preservatives or sweeteners, so you can be assured that our honey is as pure and natural as possible.
Each bucket of our premium raw honey weighs 15kg, making it a great choice for those who use honey frequently in their cooking, baking or other food preparations. Whether you're a chef, home cook or just a lover of natural sweeteners, our premium raw honey is a must-have in your pantry.
With our honey, you can enjoy the unique flavor of British Columbia's finest flora and fauna in every spoonful. So why settle for inferior, processed honey when you can have the best? Try our premium raw honey today and taste the difference for yourself.