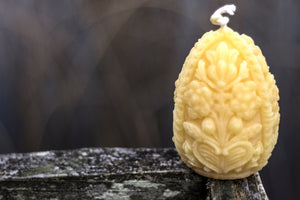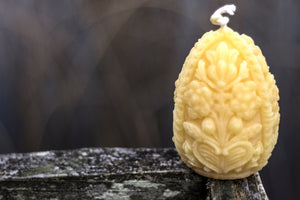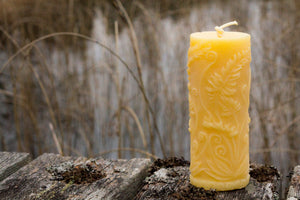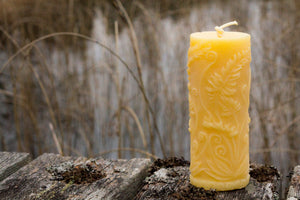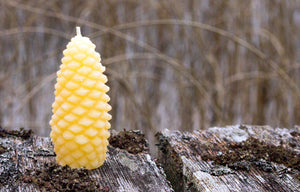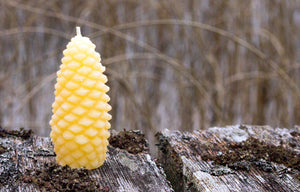 Introducing our Beaded Pillow Box Beeswax Candle, the perfect addition to any space that craves a touch of natural charm and warmth. Handmade with 100% Canadian Beeswax, this candle boasts a unique texture and aroma that's reminiscent of traditional sewing boxes, creating a cozy and welcoming atmosphere that's perfect for any occasion.
Measuring 5cm x 5cm x 5cm, this candle offers a burn time of 15-18 hours, so you can enjoy its warmth and beauty for longer. The cotton wick provides a clean and consistent burn, ensuring that you can sit back and relax without any unpleasant smells or irritants.
But what makes this candle truly special is its beaded pillow box design. The intricate details and exquisite craftsmanship add a touch of elegance and sophistication to any room, making it a perfect gift for a loved one or a luxurious addition to your own home decor.
With its natural charm, authentic touch, and unique design, our Beaded Pillow Box Beeswax Candle is the perfect choice for anyone who appreciates the beauty of traditional craftsmanship. So why wait? Order yours today and experience the warmth and elegance of Canadian Beeswax for yourself!