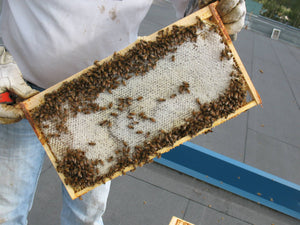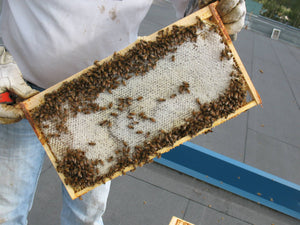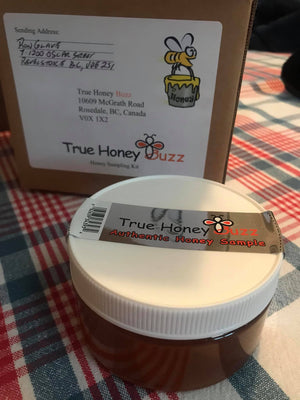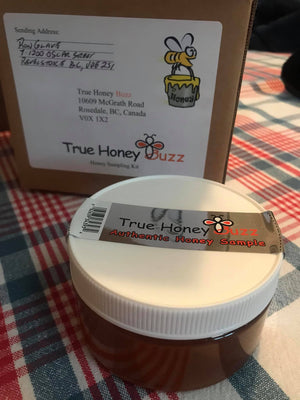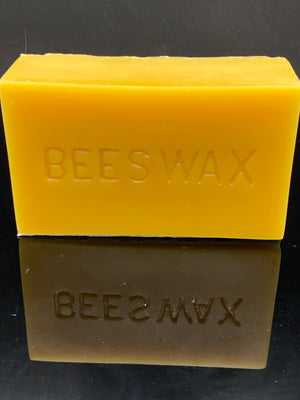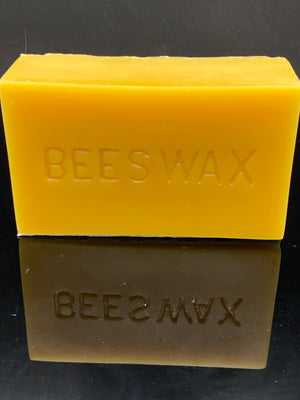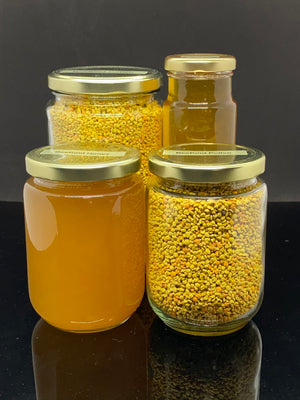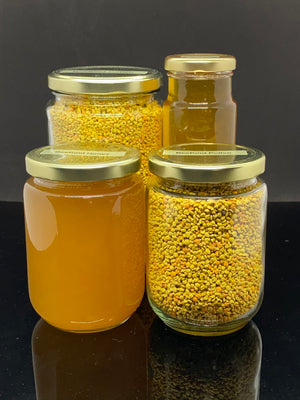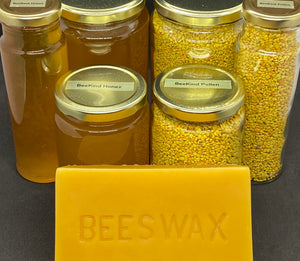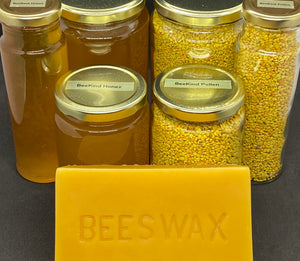 This page is only visible to certain customer accounts.
Contact the store owner for more information.
Wholesale Unit Cost: $99.99
Suggested Unit Retail: $130- $135
Retail /kg $18.57 -$19.29
Margin 30% - 35.01%
BeeKind Unit Retail: $130.00

Discover the unparalleled taste and quality of our Raw Harvest Blend honey, now available in an exquisite 7kg bucket. Our bees work tirelessly to collect nectar from a wide variety of floral nectar and pollen sources, including alfalfa, clover, wildflowers such as lupines and daisies, and numerous trees and shrubs. The honey is harvested exclusively from the area between Revelstoke BC and Armstrong BC, giving it a unique flavor that can't be found anywhere else.
Our honey is completely unprocessed and unpasteurized, ensuring that all of its natural enzymes and nutrients are retained. We believe in delivering only the purest honey to our customers, so our Raw Harvest Blend is free from additives, preservatives, and artificial sweeteners.
The 7kg bucket size is perfect for honey enthusiasts who want to ensure they never run out of this exquisite product. Use it to sweeten beverages, oatmeal, or yogurt, or spread it on toast or biscuits for a delicious treat. Our honey is also ideal for baking and cooking, adding its distinctive flavor and numerous nutritional benefits to your recipes.
The Raw Harvest Blend 7kg Bucket is an excellent choice for anyone who wants to experience the ultimate in raw honey. Order yours today and savor the complex and rich flavors of our exclusive Raw Harvest Blend honey.