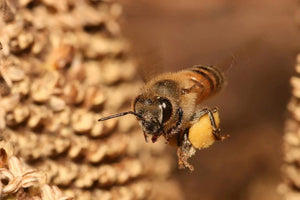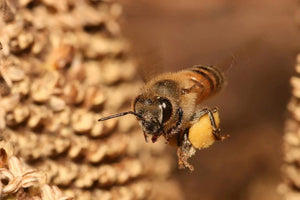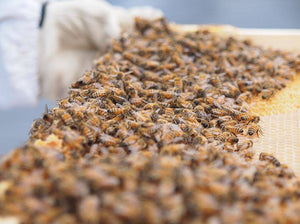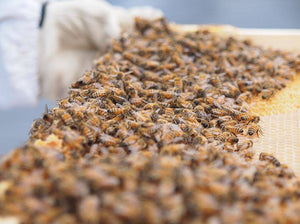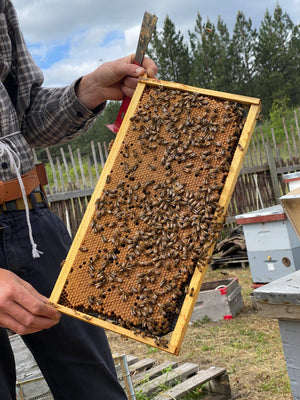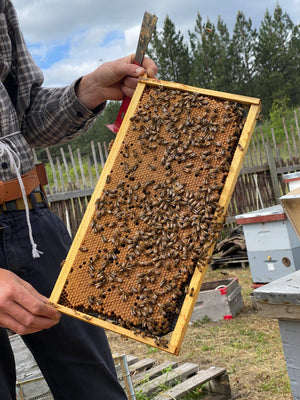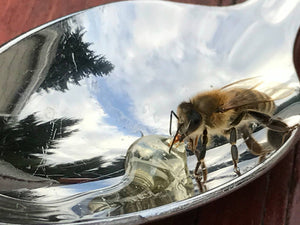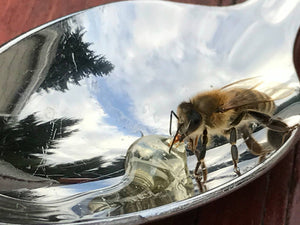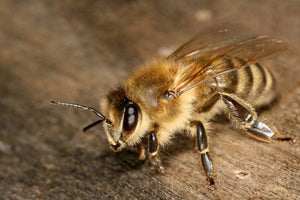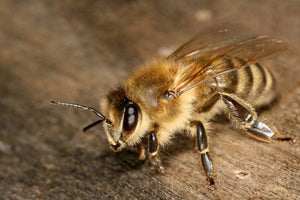 This page is only visible to certain customer accounts.
Contact the store owner for more information.
Mated Queens are essential to successful beekeeping practices and can be used in a variety of ways. One of the most common uses for a mated queen is to split strong hives during swarming season. This helps to prevent overcrowding and can encourage the growth of weaker hives. Additionally, a mated queen can be used to create a nucleus hive, which is ideal for increasing your operation or for sale.
Mated queens are also useful for re-queening or replacing a failing or aging queen. If you notice that your queen bee is not laying as many eggs or is not as active as she once was, it may be time to replace her with a mated queen. This can help to improve the overall health and productivity of your hive.
Another situation where a mated queen is essential is when you have a queenless hive due to unexpected damage or loss. A new queen will be needed to maintain the hive's population and ensure the continuation of honey production.
Our mated queens are bred with a focus on gentleness, overwintering, and honey production from proven Carniolan stock. These are traits that are highly desirable in a queen bee, as they help to ensure the hive's overall health and productivity.
Please note that our mated queens will be available from mid-May until late June. We will contact you to confirm availability and the timing of your order delivery. Rest assured that we take great care in shipping our mated queens, so they arrive at your doorstep healthy and ready to help you build a thriving beekeeping operation.