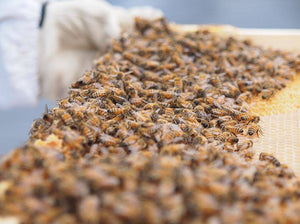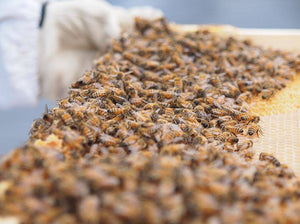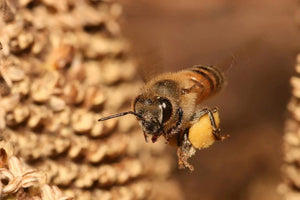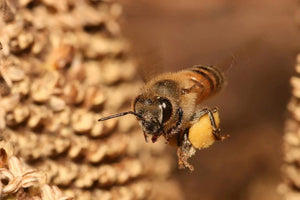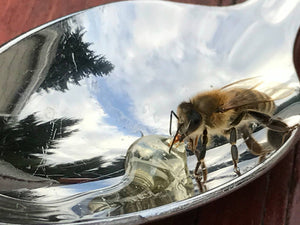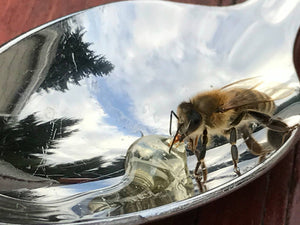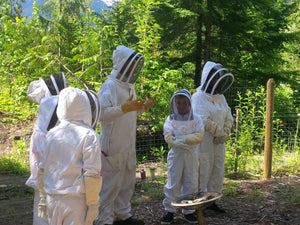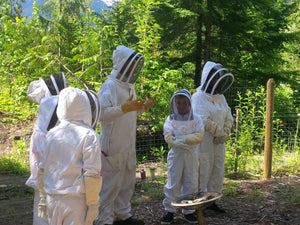 Connect with us!
With our roots based in Revelstoke BC, our operations have grown into Malakwa and Armstrong BC.
We offer products and service to our customers through our online store only, and by delivery.
Please feel free to connect with us through our online form below, by email hello@beekindhoneybees.ca or by calling 236.837.0400.