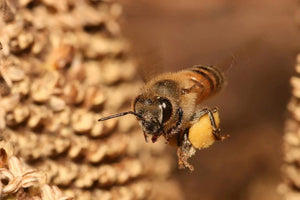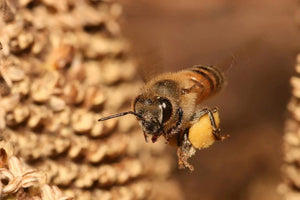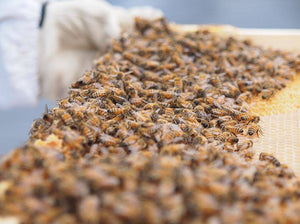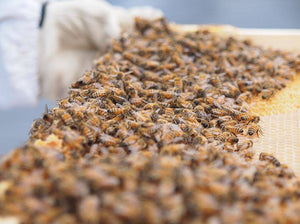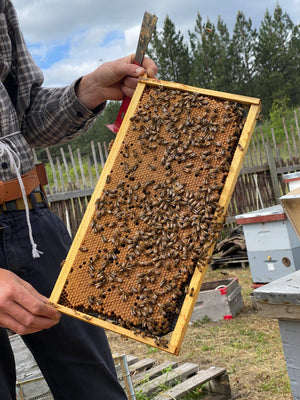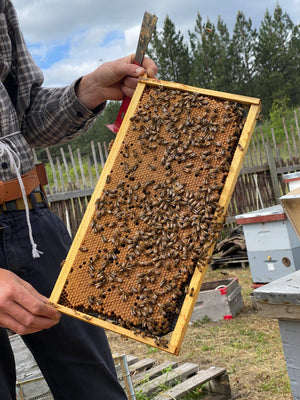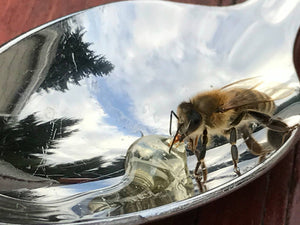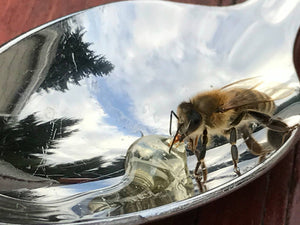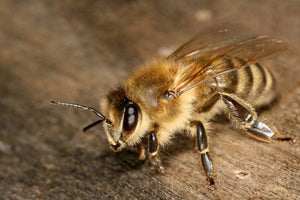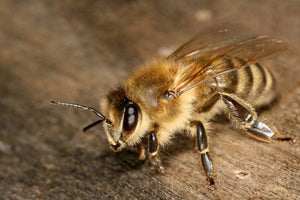 Introducing our Carnolian Queen Cells - the perfect solution for creating a split or re-queening a hive. Our Queen Cells are available between May and July, following each graft with specific timing requirements of 12-24 hours for introducing them into a new colony.
For your convenience, we offer local pick-up only at our queen rearing yard in Armstrong, and by special request in Revelstoke. Please ensure you have a transportation plan in place that includes securing the Queen Cells against excessive movement and maintaining a stable temperature in an incubator or nuc to guarantee their safety and effectiveness.
To make transportation even easier, we can arrange for a grafting bar exchange if you plan to transport the Queen Cells in your own grafting frame.
If you're looking for premium quality Queen Cells to enhance the productivity of your hive, you've come to the right place! Order your Queen Cells today and experience the difference.