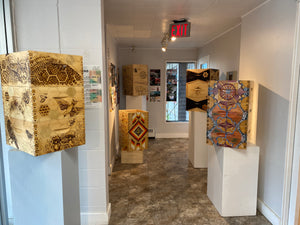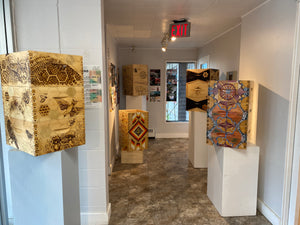 Work and Play with Us.....
We are committed to sustainable beekeeping practices and promoting initiatives that support the health and well-being of our local community. One of the ways we accomplish this is by hosting community events that showcase our work and raise funds to support our efforts. We are excited to offer these events to our community, as they provide a great opportunity to connect with others who share our passion for sustainability and environmental stewardship.
We also collaborate with local businesses who share our values and vision for a more sustainable future. These collaborations take many forms, from promotional partnerships to co-branded promotions and joint fundraising efforts. We are always looking for new ways to work together with our business partners to raise awareness about the importance of sustainability and promote products that are both good for people and the planet.
Whether you're a business owner, a local resident, or just someone who cares about the environment, we invite you to join us in our mission to create a more sustainable and resilient community. Together, we can make a real difference in the world and build a brighter future for generations to come.
Annual Bee Box Challenge
Learn more about our Annual Local Artists Bee Box Challenge community fundraiser.
Events & Colloborations FAQs
Short answer, YES!
We love to support our local partners and businesses by joining creative forces and marketing campaigns in a collaborative spirit. Please do not hesitate to connect wtih us around any ideas you may have.
Any opportunity to raise funds, promote sustainable beekeeping, grow awareness towards pollinator habitat, and highlight products and services related to our business, and possibly yours would be GREAT.