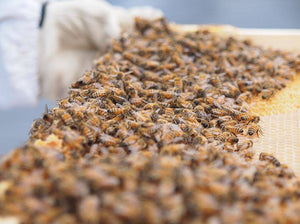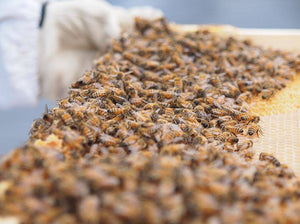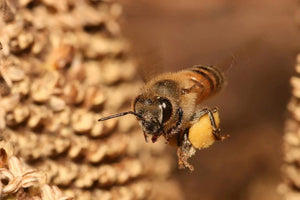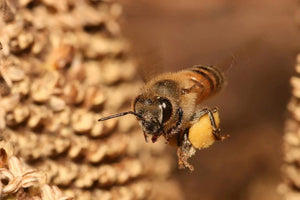 BeeKind Wholesale Club
Greetings and welcome to the BeeKind Wholesale Club, where we are dedicated to providing exceptional products and service to our valued wholesale customers. We are thrilled to have you join our community of honey bee enthusiasts and look forward to supporting your beekeeping needs.
As a member of our Wholesale Club, you will receive exclusive access to discount pricing and additional payment terms not available to our Retail customers. We are committed to providing high-quality products at competitive prices.
Our WC Honey Shop offers a wide range of delicious, products from the hive that are perfect for your personal use or as a unique addition to your retail offerings or commercial applications. We take great pride in our products from the hive, and we are confident that you will love the variety of options that we offer.
In addition, our WC Bee Shop features beekeeping supplies, including hives, frames, protective gear, and much more. We source our products from reputable suppliers and manufacturers to ensure that you receive only the best quality equipment for your beekeeping needs.
We are committed to providing exceptional service and support to our Wholesale Club members. Our team is always available to answer any questions you may have and to assist you in selecting the right products for your needs.
Thank you for choosing BeeKind as your wholesale partner. We look forward to a long and fruitful relationship with you.
Wholesale Application Form
We are thrilled to announce the expansion of our product lines and our foray into the retail and commercial markets.
If you are interested in becoming one of our esteemed retail product resellers or business-to-business wholesale customers, we invite you to complete the application form below to apply for a wholesale account.
Our team will diligently review your application and contact you within 3-5 business days to confirm activation of your wholesale account.