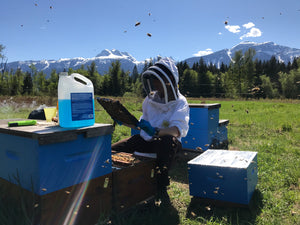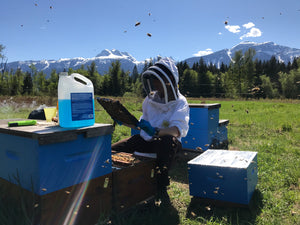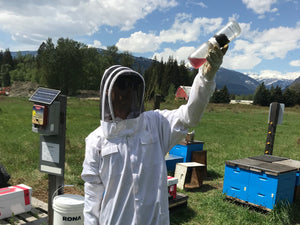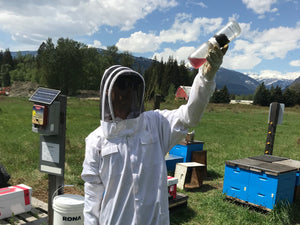 Global Pollen Patties provide a high-quality protein supplement for honeybees, promoting strong and healthy colonies with increased brood production and honey flow. Bees require a balanced diet of protein and carbohydrates, and feeding protein patties in the spring ensures optimal colony health, brood buildup, and honey crop production.
Pollen patties are especially crucial when bees are unable to forage due to weather conditions, a shortage of stored pollen, monoculture areas with limited pollen sources, or stress from weather, pesticides, mites, and diseases. The nutritional value of pollen is determined by consumption rate rather than quantity, making it essential to determine the percentage to feed based on hive strength and desired brood buildup rate.
At a 15% feeding rate, hive brood builds up much faster, but also consumes the patties more quickly, requiring more frequent feeding. This is recommended in the spring to ensure a strong and thriving hive in preparation for the upcoming honey flow.
Trust Global Pollen Patties to provide your hives with the essential protein supplement they need for optimal health and productivity.