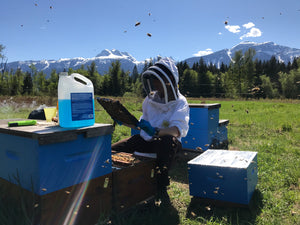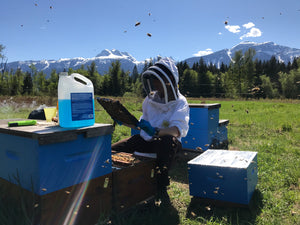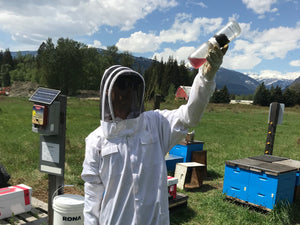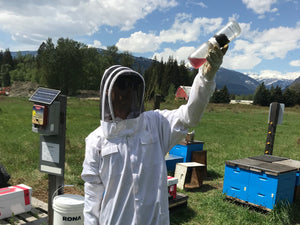 Formic Pro is a highly effective varroa mite treatment that utilizes formic acid as the active ingredient. It offers two application options, allowing beekeepers to choose between a 14-day or 20-day treatment period depending on their specific needs. When applied as intended, Formic Pro has an 83-97% efficacy and is capable of killing mites under the cap and on the adult bees.
One of the key benefits of using Formic Pro is that it is residue-free, which makes it safe to use during the honey flow without fear of leaving any harmful residues in the wax or honey. The product is made from all-natural raw materials, which ensures that it is both natural and biodegradable. The strips are made from all-natural biodegradable materials and can even be composted after use.
Formic Pro is designed to be highly effective and efficient in treating varroa mites. There are two treatment options available depending on the local threshold: option one involves using two strips for 14 days, while option two requires using the first strip for 10 days and then replacing it with the second strip for an additional 10 days. Formic acid, the active ingredient in Formic Pro, has been used for over 30 years without any known resistance.
Before using Formic Pro, it is important to review all information provided in and on the packaging. At NOD Apiary Products, we highly recommend this product to beekeepers who want a natural, residue-free and easy-to-use varroa mite treatment.
https://nodglobal.com/formic-pro/
https://nodglobal.com/formic-pro-application/