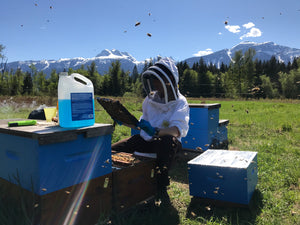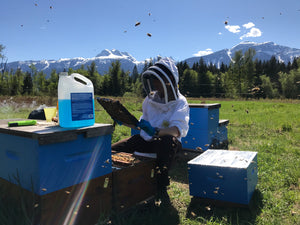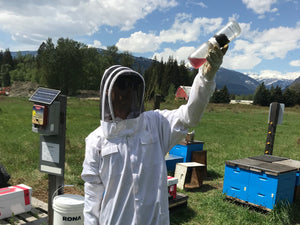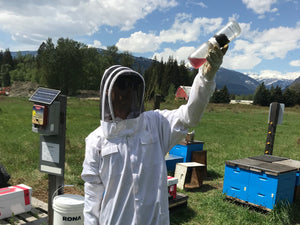 Ultra Bee Pollen is a scientifically developed product designed to provide your bees with the best possible nutrition. This high-protein pollen substitute, which contains no actual pollen, is formulated to match pollen's natural state and provide a complete amino acid profile. By doing so, it allows bees to make the most of the beneficial vitamins, lipids, and minerals they need to be healthy and strong.
With Ultra Bee Pollen, you can expect to see increased brood production and healthier, stronger bees. The product is made with the finest ingredients and contains no animal by-products. It is ready to feed whenever you need it and has the highest protein content available on the market.
The complete amino acid profile in Ultra Bee Pollen ensures that your bees get all the essential amino acids they need to build strong and healthy bodies. Additionally, the product contains beneficial vitamins, lipids, and minerals that support the bees' overall health and wellbeing.
Whether you're a seasoned beekeeper or just starting out, Ultra Bee Pollen is an essential tool to keep your bees healthy and productive. With its high protein content and complete amino acid profile, it is the perfect pollen substitute to help your bees thrive. Try it today and see the difference it can make in your hives!