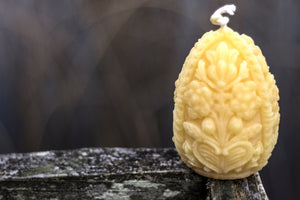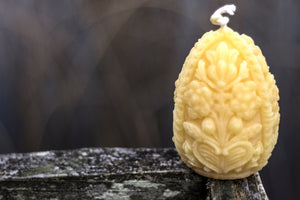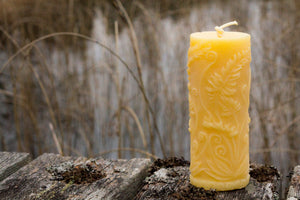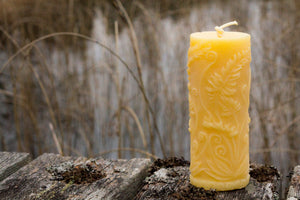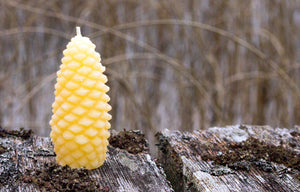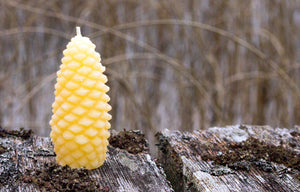 Illuminate your home with the natural warmth and beauty of these Ten Inch Hand Dipped Taper Pair beeswax candles. Crafted the traditional way, each candle is individually dipped by hand into a vat of pure Canadian beeswax. The result is a candle with a smooth, even surface that burns cleanly and radiates a natural honey-like aroma.
These elegant tapers are perfect for a romantic dinner, holiday table setting, or any special occasion. The pure cotton wick ensures a consistent and steady flame, while the ten-hour burn time per 10" candle provides long-lasting illumination.
The candle base dimension of approximately 7/8" fits most standard candle holders, making them versatile and easy to use. Bring the timeless charm of hand-dipped beeswax candles into your home with this beautiful and sustainable choice.