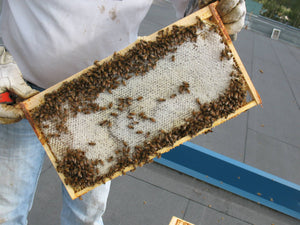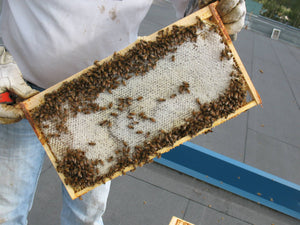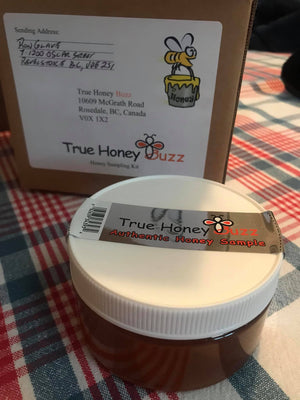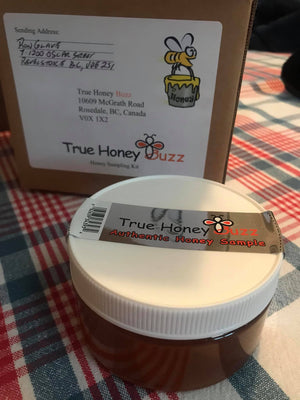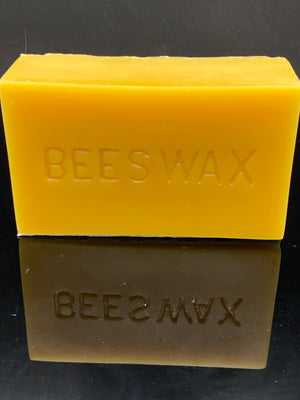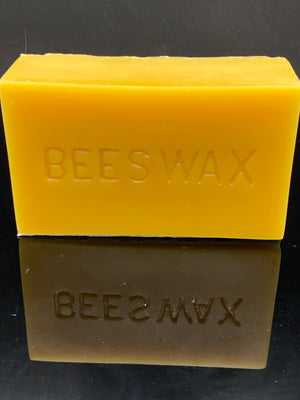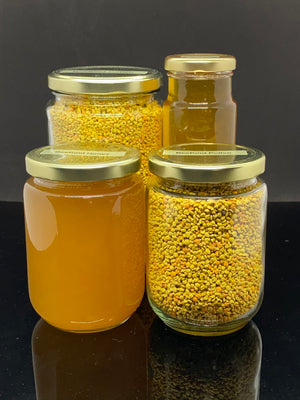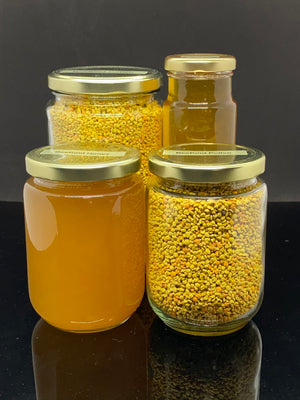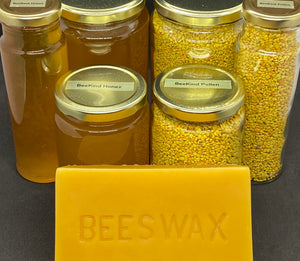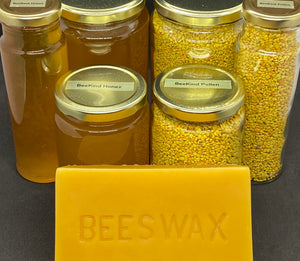 This page is only visible to certain customer accounts.
Contact the store owner for more information.
Wholesale Unit Cost: $207.69
Suggested Unit Retail: $18-$20/LB bulk or $270- $300/ 15kg
Retail /kg $18 - $20
Margin 30% - 44.45%
BeeKind Unit Retail: $270.00
Welcome to Wholesale Club Honey Shop! Our Premium Raw Honey is the perfect choice for customers who appreciate high-quality natural sweeteners. Our honey bees work diligently to collect nectar from a diverse range of floral nectar and pollen sources, resulting in a unique flavor that's unparalleled.
Our honey is 100% pure, raw and unprocessed, and carefully harvested to preserve its natural goodness. We do not use any artificial additives, preservatives or sweeteners, ensuring that our honey is as pure and natural as possible.
Each bucket of our premium raw honey weighs 15kg, making it an excellent choice for frequent users in cooking, baking or other food preparations. Whether you're a professional chef, home cook, or just a lover of natural sweeteners, our premium raw honey is a must-have in your pantry.
Experience the richness and distinct flavor of British Columbia's finest flora and fauna in every spoonful of our premium raw honey. Don't settle for inferior, processed honey when you can have the best. Order now and taste the difference for yourself. Thank you for choosing Wholesale Club Honey Shop!