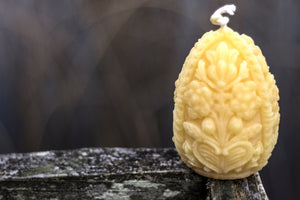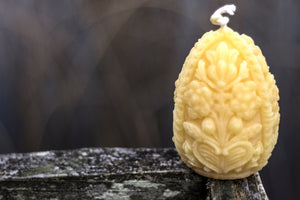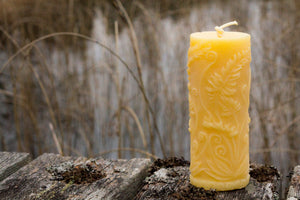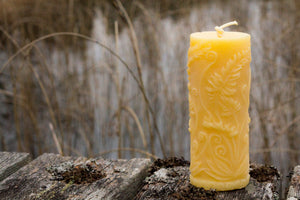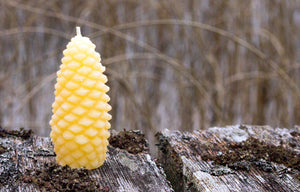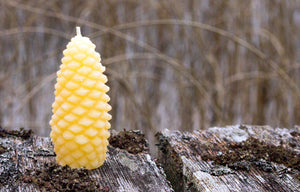 Introducing the Key to My Heart Beeswax Candle - a romantic and charming addition to any home décor. Handcrafted with pure Canadian beeswax, this candle emits a warm and natural glow that will fill any room with a sweet, honey-like scent.
Featuring a timeless and pleasing oval shape, this candle is adorned with a vintage key on one side and a whimsical heart on the other, symbolizing the key to love in bee beauty. With a cotton wick, this candle burns cleanly and evenly, ensuring maximum enjoyment for up to 15-17 hours.
Measuring 10cm x 7cm x 7cm, the Key to My Heart Beeswax Candle is the perfect size for a romantic dinner for two or a relaxing evening at home. Whether you're celebrating a special occasion or simply want to add some charm to your space, this candle is the perfect choice.
Not only does this candle provide a warm and inviting atmosphere, but it also offers natural benefits that make it a great choice for any eco-conscious consumer. Beeswax candles are known to purify the air by releasing negative ions, reducing allergens, and neutralizing toxins.
Invest in the Key to My Heart Beeswax Candle today and experience the warm, natural glow that only pure Canadian beeswax can provide. With its romantic design and sweet scent, this candle is sure to capture your heart and become a beloved addition to your home.