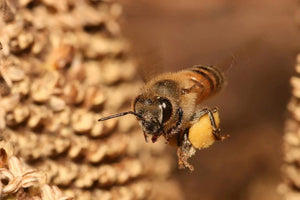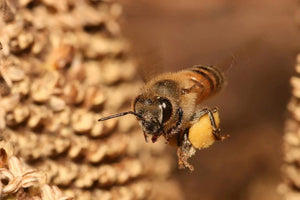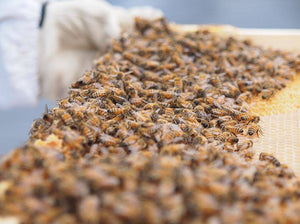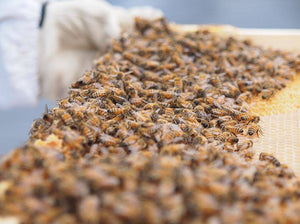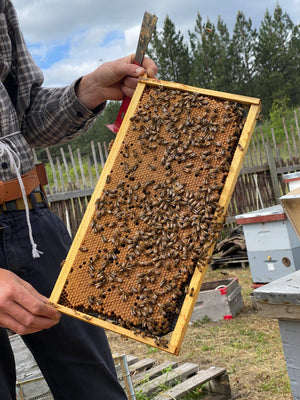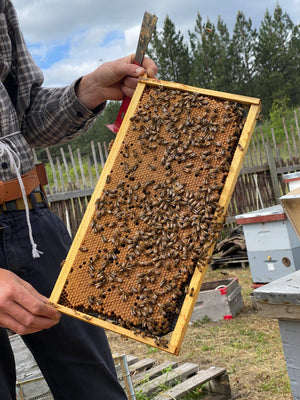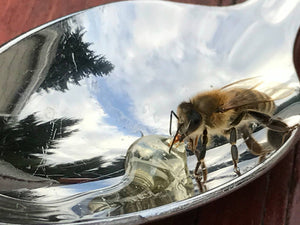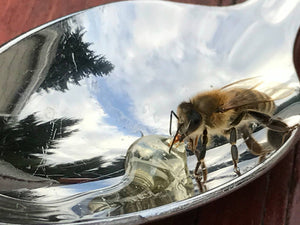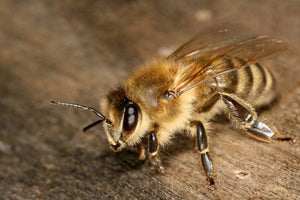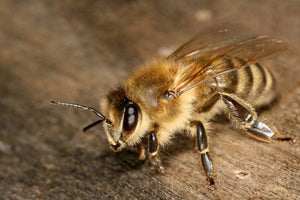 If you're looking to create a new bee colony or re-queen an existing one, our Queen Cells are the perfect solution. We're now offering a Priority Wait List that lets you choose which month you want to place your order, giving you the first opportunity to get your hands on our Queen Cells when they become available.
Our Queen Cells are typically available from mid-May to July, and we'll notify you in advance of the day they're harvested so you can place your order. Simply complete our NO CHARGE order form with your information, and we'll let you know as soon as the stock becomes available.
Please note that our Queen Cells are available following each graft between May and July, and their introduction requires specific timing when they're needed to go into a new colony (between 12-24 hours). Additionally, we offer local pick up only, at our queen rearing yard in Armstrong, and by special request in Revelstoke.
When picking up your Queen Cells, we ask that you have a transportation plan that includes means for securing against excessive movement and maintaining a stable temperature in an incubator or nuc. If you plan to transport in your own grafting frame, we can arrange for a grafting bar exchange.
Our Queen Cells are an excellent option for those looking to expand their apiary or replace a weak queen, and we're dedicated to providing you with the highest quality bees possible. Don't miss out on this opportunity - sign up for our Priority Wait List now!