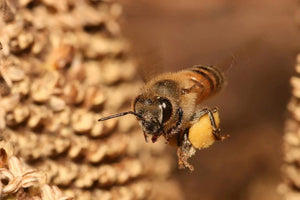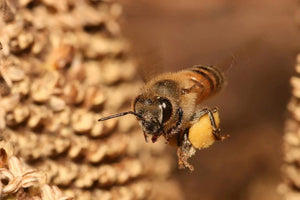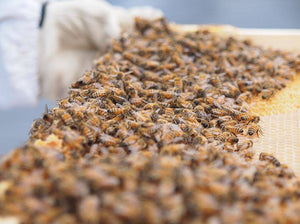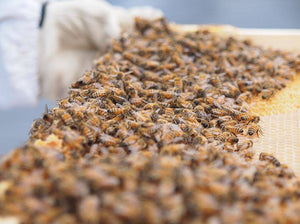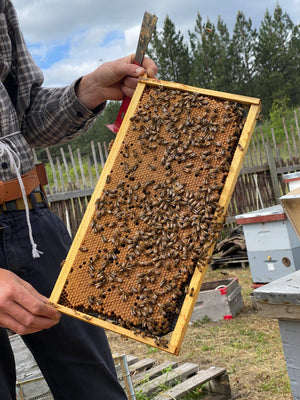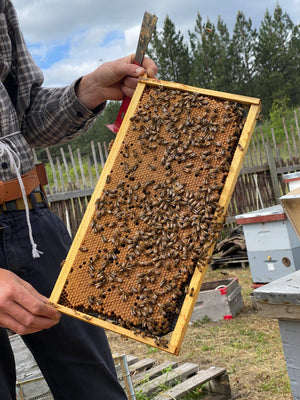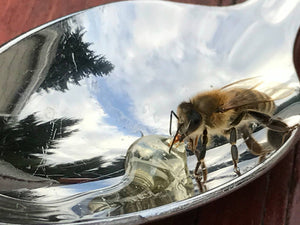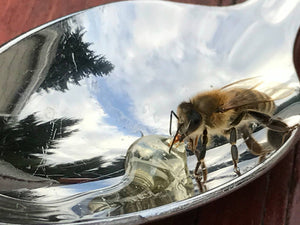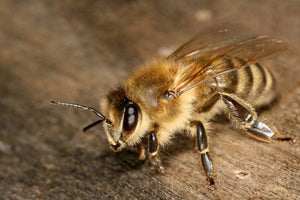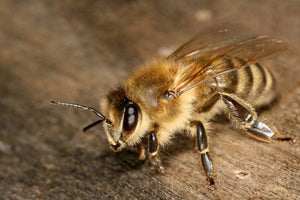 Welcome to our Mated Queen bee product page, where we're excited to offer our new No Charge Priority Wait List option!
Our Mated Queens are available from Mid May into July, and we know how important it is for beekeepers to have reliable access to healthy, productive queens. That's why we're introducing our new No Charge Priority Wait List, which allows you to select the month you'd like to place your order and be notified in advance of the day our Mated Queens are caught.
When you complete your NO CHARGE order with your information, you'll receive first opportunity to place your order as soon as we have stock available. This means you'll have peace of mind knowing that you'll receive your Mated Queens in a timely manner and won't miss out on the opportunity to boost your beekeeping management practices.
Our Mated Queens are a valuable asset for beekeepers, as they can be used for splitting strong hives during swarming season, creating a nucleus hive for increasing your operation or for sale, re-queening or replacing a failing or aging queen, and even re-queening a Queenless hive in case of unexpected damage or loss.
Our queens are reared with a focus on gentleness, overwintering, and honey production from our proven Carnolian stock, which is adapted for our local conditions. You can trust that our queens will help enhance the health and productivity of your hives.
When it comes to shipping, we take great care to ensure that our queens arrive at your doorstep in top condition. We use trackable, ventilated boxes to ship our queens via Canada Post, and we prioritize quick shipping to ensure the shortest possible time in transit. Please note that Canada Post does not provide insurance on live bees, but you can rest assured that our packaging and shipping methods are designed to protect your queens during transit.
Thank you for considering our Mated Queen bees for your beekeeping needs. With our new No Charge Priority Wait List, you'll be one step closer to achieving your beekeeping goals with confidence.