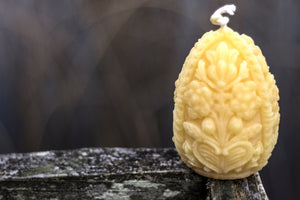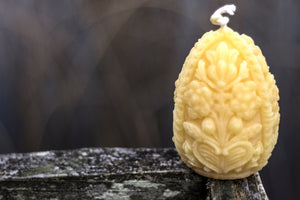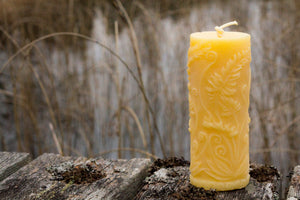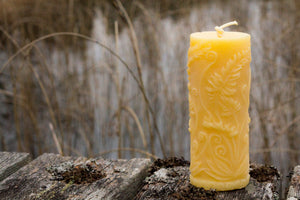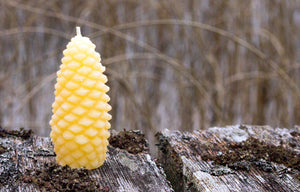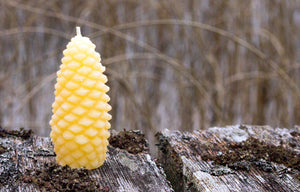 Introducing our Three by Three Inch Pillar Beeswax Candle, made from pure Canadian beeswax for a natural, warm glow that will fill any room with cozy ambiance.
Each candle is hand poured and hand wicked with a cotton wick to ensure an even burn and long-lasting flame. Measuring three inches wide and three inches tall, this pillar candle is the perfect size for use in any home or office space.
With an approximate burning time of 35-45 hours, you can enjoy the sweet scent and beautiful glow of this beeswax candle for days on end. And with dimensions of 8cm x 8cm x 8cm, it's easy to place anywhere you need it.
Whether you're looking for a beautiful and eco-friendly way to decorate your living space or want to create a cozy atmosphere for your next event, our Three by Three Inch Pillar Beeswax Candle is the perfect choice. Buy now and experience the warm, natural glow of pure beeswax for yourself!